Integrated Facility Operations & Maintenance
HR Outsourcing
&
Recruitment
HVAC Operations
&
Maintenance
SUSTAINABILITY
& FACILITY
SOLUTIONS
Integrated
Pest
Management
Property &
Real Estate
Management
"Happy clients and achievements speak
to our outstanding work ethics."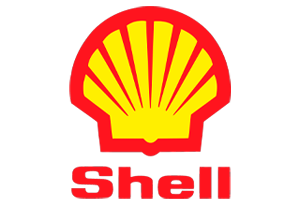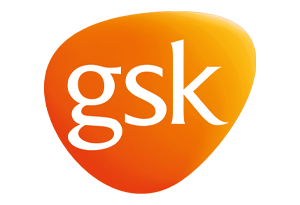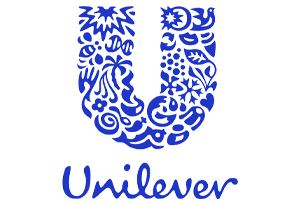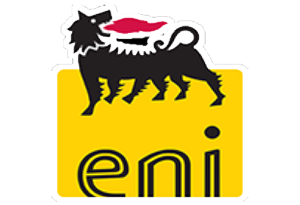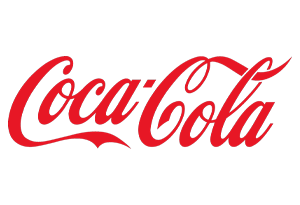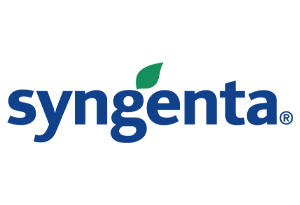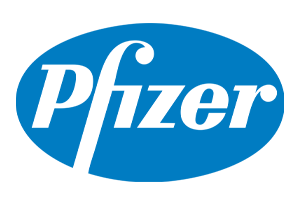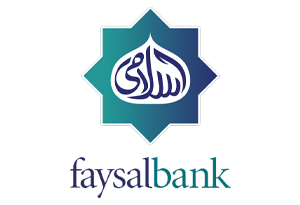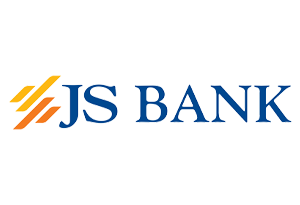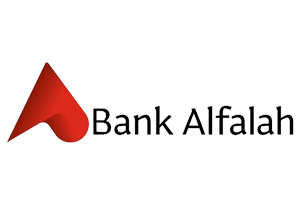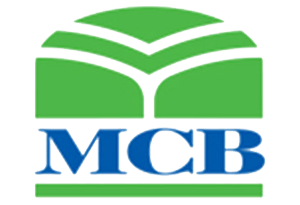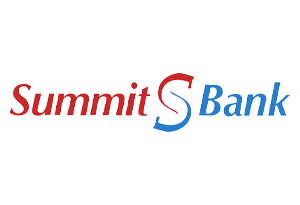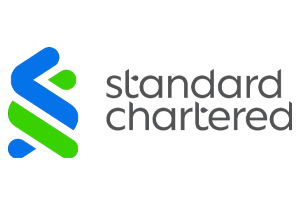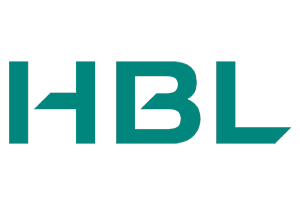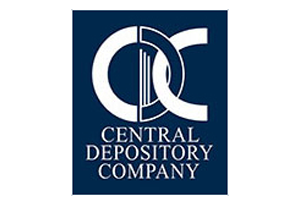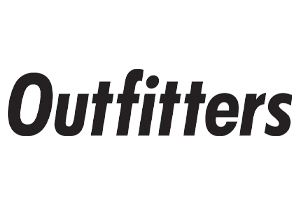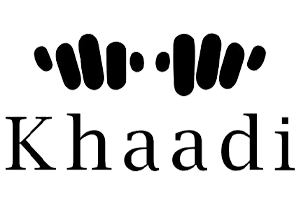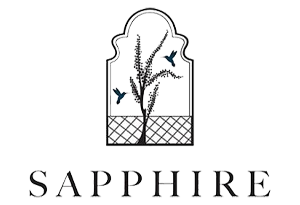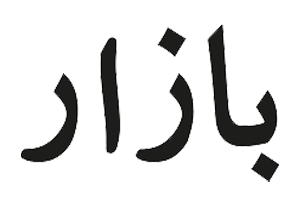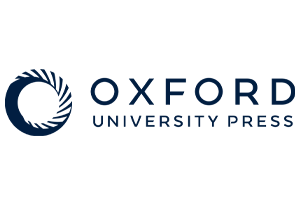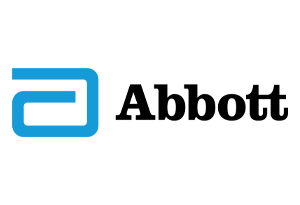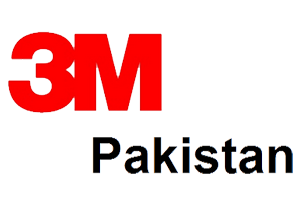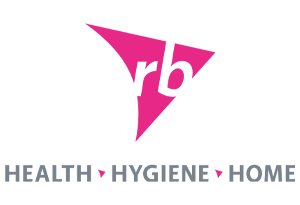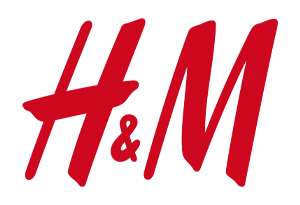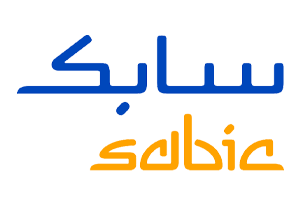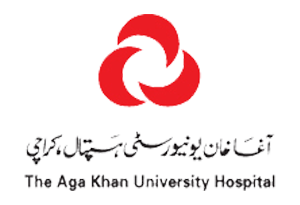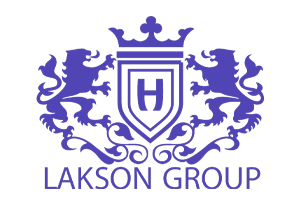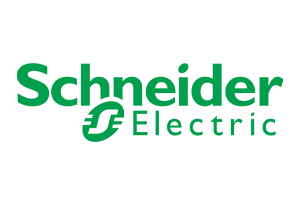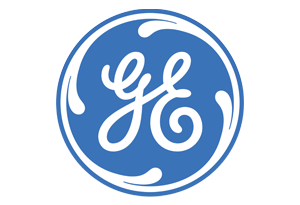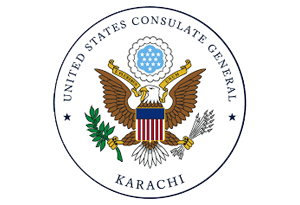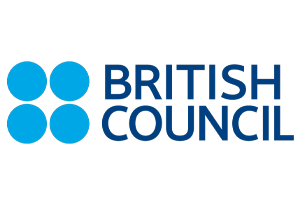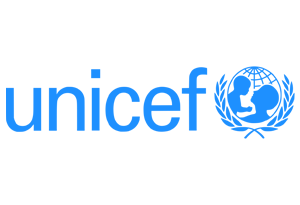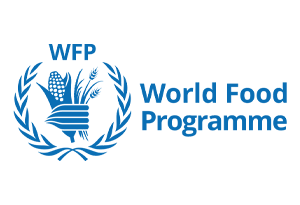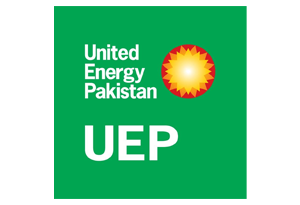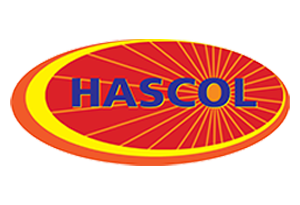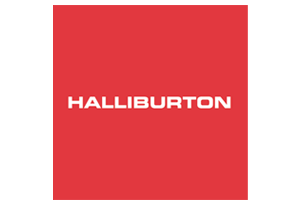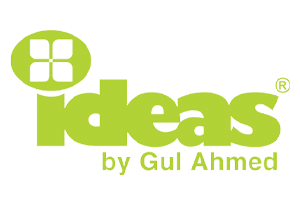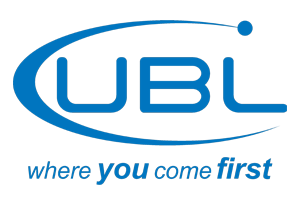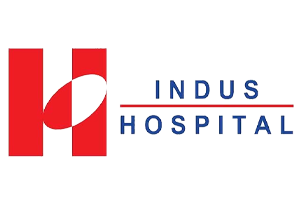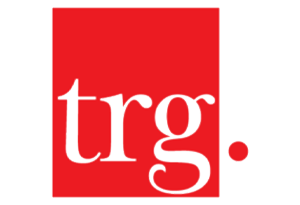 Sq. Meter Area Maintained
AAA Facility Management Pvt Ltd is Pakistan's Pioneer, Largest & Most Trusted Organization over 02 decades by providing Cost-Effective, Reliable, Innovative & Sustainable Integrated Facility Management Services Proactively. Our Nationwide presence at all provinces with dedicated offices at Karachi, Lahore & Islamabad strengthens our commitment to deliver Best In-Class Standardised Integrated Facility Management Services under a Single Contract to all type of Built Environments comprising of Commercial Buildings & Offices, Shopping Malls, Industrial Sites, Residential Complexes, Hospitals, Embassies & Consulate Offices, Recreational Parks, University & Educational Institutes and other Communal Sites.
Over 20 Years of rich & varied local experience and achieving of IFMA Membership, ISO 9001 (Quality), ISO 14001 (Environment) & ISO 45001 (Health & Safety) Certifications along with the collaboration with World Renowned Facility Management Organizations….
At AAA FM, we believe that maintaining a sustainable workplace is our prime responsibility. We collaborate with our Clients to protect their facilities and assets and reduce their impact on environment. Our sustainable framework based on our key principles of People, Prosperity, Governance and Globe. It is further supported by our policies of operational standards, work instructions, job descriptions to monitor the proper consumption of energy, water and waste at our Clients Facilities
Sustainable Business Partner
Our aim is to become the Sustainable Business Partner & Leader in Facility Management Industry executed through our ESG (Environmental, Social & Governance) Sustainability Policies.
Socially Make Better
• Diversity   • Health & Safety   • Social Connectivity
Environmentally Reducing Carbon Footprints
• Energy  • Waste   • Materials